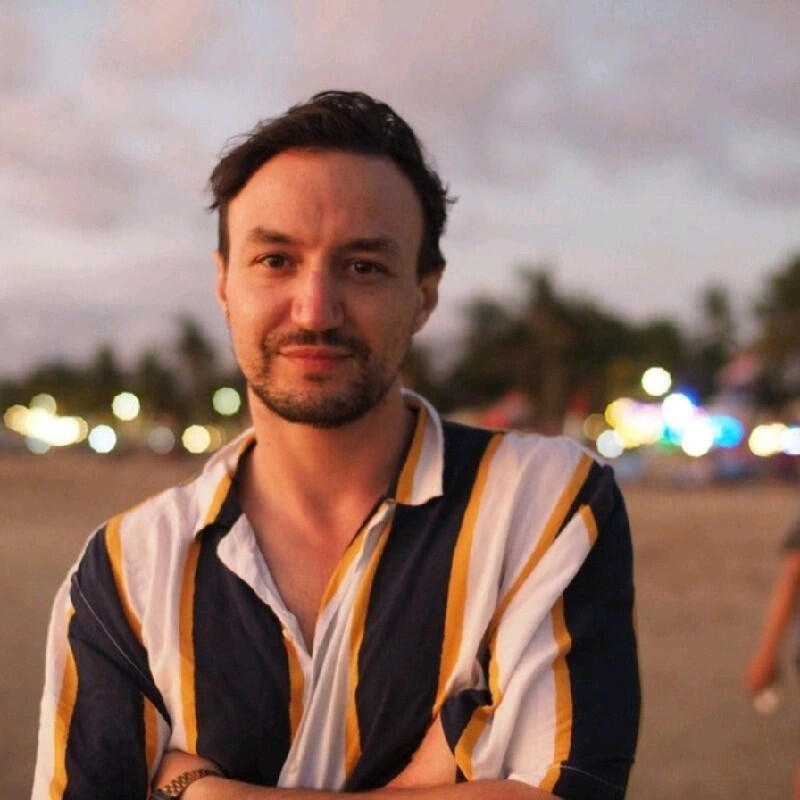 Emin Mahrt
German-Turkish Guy
Emin Mahrt was an early adopter in the blockchain space, mining Bitcoin and investing in Ethereum in their early days. Emin was a successful serial entrepreneur, having launched and bootstrapped his own independent sociopolitical youth magazine proud in Berlin which hosted events and printed over 650,000 copies within four years, and has been noted by the German Journalist Association multiple times. He also launched Beuster Bar and has been active in the tech industry, co-founding an IT-recruiting company called Missing Link, and launching tech start-ups Dropspot — a location-based news application (2012), and an ad-tech and mobile event ticketing application called Abend (2014). He also founded a Blockchain IT Consulting company CRYPTOCURRENCY OÜ in Estonia in 2017.

Emin spent two years as COO/CPO for the æternity establishment, contributed to the development of the public permissionless aeternity Blockchain and is now a Member of the Board for the æternity crypto foundation, an independent Liechtenstein based non-profit organization focused on shaping the future of open-source blockchain technology for the greater good.
Emin Mahrt, Vaduz, Liechtenstein.