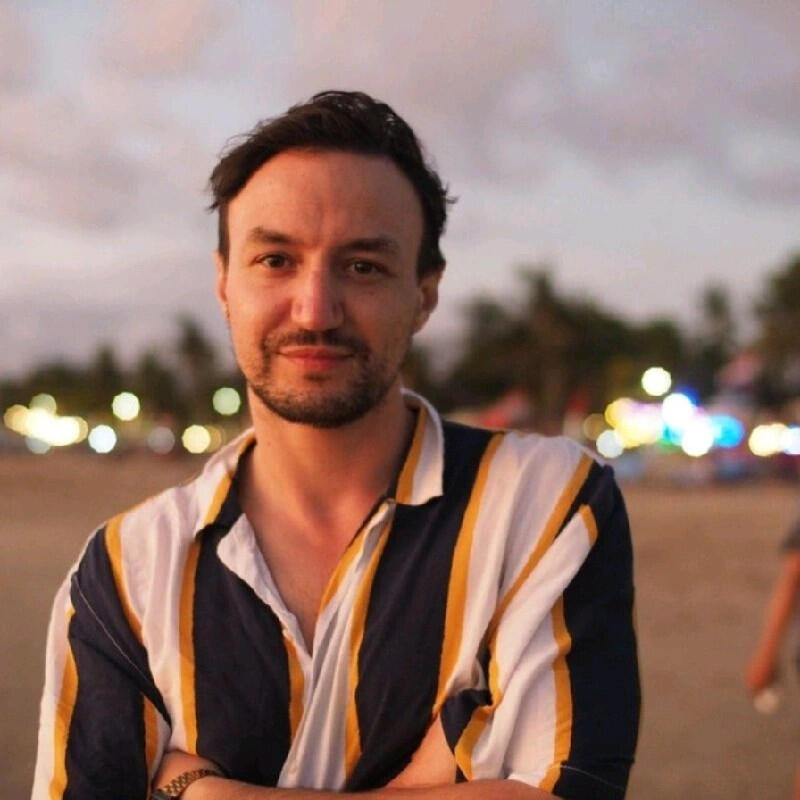 Emin Mahrt
German-Turkish Guy
Emin Mahrt, COO of AETERNITY and founder of CRYPTOCURRENCY OÜ. Born and raised in Berlin, he moved to Hong Kong in 2006. After living in and working for a CATCHA, a big publisher in Hong Kong for two years, in 2008 he co-founded and bootstrapped his own sociopolitical youth magazine "proud" in Berlin and has released more than 650.000 printed copies within four years. The independent magazine was multiple times highlighted by the German Journalist Association. Proud magazine was also actively hosting events and conferences for more than one hundred thousand guests in total.

After having learned to write code in school, he decided to take a seed investment in 2012 and joined a media entrepreneur and accelerator program form Axel Springer SE to build and co-found a new company for an location based news application called DROPSPOT.

Within the same time his former colleagues and himself have joined the Bitcoin community in Berlin to start automating simple arbitrage trades on Mt. Gox and other platforms in 2012 . In the following year he invested in Bitcoin mining hardware and in the early token sales of Ethereum in 2014 as well. He has been following the Blockchain space ever since.

In 2014 he co-founded and operated ABEND AG, an ad-tech company and mobile event ticketing application, which received multiple series of venture funding and was successfully sold in 2017.

Being involved in Blockchain since many years, he founded CRYPTOCURRENCY OÜ in Estonia in 2017 with the goal to fully focus on Blockchain projects. His first and major project was to join the community funded open source project AETERNITY as their COO to build and release an improved Blockchain and smart-contract protocol. His company is also an advisor and investor to several Blockchain projects like DSTOQ and KORA.

Emin co-founded Missing Link, an IT-recruiting company and the Beuster Bar in Berlin.
Emin Mahrt, Naunynstr. 27, 10997 Berlin • USt-IdNr.: DE304396664 • VAT: 14/430/62860 • IBAN: DE42100500006010912952 • BIC: BELADEBEXXX