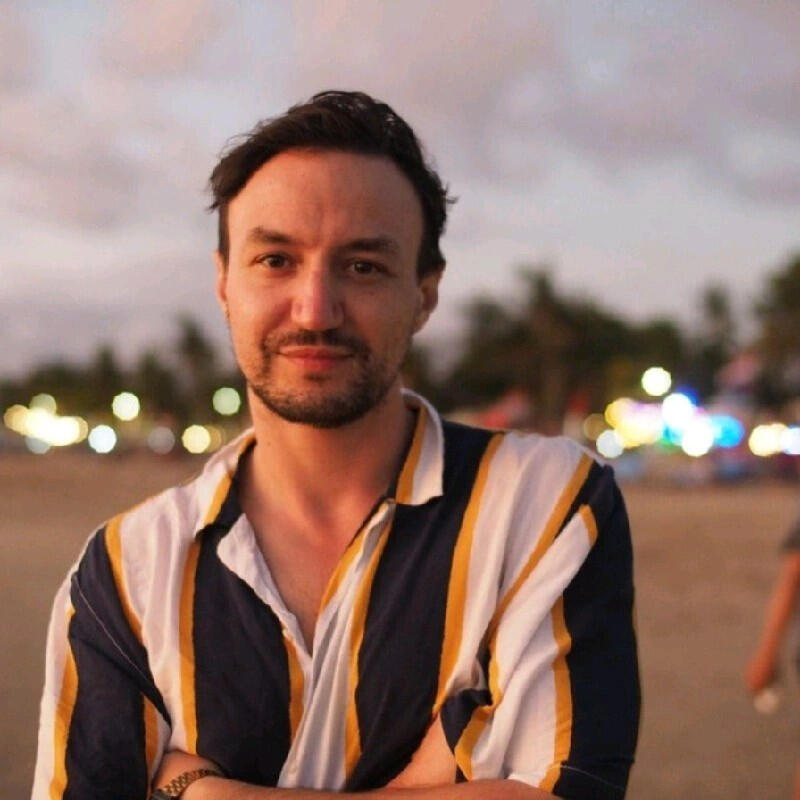 Emin Henri Mahrt
German-Turkish Guy
I am a digital nomad who is based in Liechtenstein and born in Berlin, Germany, from an Turkish immigrant father Nuri Sezer who was a movie producer and a German-Austrian mother who worked as a social worker most of her life. I'm running most of my businesses together with my sister Lale Mahrt who is COO, Accountant and Finance Manager.

I am an early adopter in the blockchain space, mining Bitcoin and investing in Ethereum in their early days. In went in and out Cryptocurrencies multiple times. In 2016 I decided to focus 80% of my time to Bitcoin and Blockchain development. Today I work in the Blockchain space as a technical engineering manager, product developer, investing consultant, and teacher.

I am an serial entrepreneur, having launched and bootstrapped my own independent sociopolitical youth magazine proud in Berlin, which hosted underground electronic music events for more than 100,000 people within 4 years, and printed over 650,000 copies during the same time. proud magazine has been noted by the German Journalist Association multiple times. I also launched Beuster Bar a restaurant in the heart of Neukölln in 2015 and have been active in the tech industry, co-founding an IT-recruiting company called Missing Link, and launching the tech start-ups Dropspot — a location-based news application which was venture funded by Axel Springer SE (2012), and an ad-tech and mobile event ticketing application called Abend which received Series A funding and was sold in 2016 (2014). I'm currently running a Blockchain IT Consulting and Accounting company CRYPTOCURRENCY OÜ in Estonia in 2017.

I spent two years as COO/CPO for the æternity establishment, contributed to the development of the public permissionless aeternity Blockchain which became the first unicorn project in Liechtenstein reaching a market capitalisation of more than one billion dollar. I am still a Member of the Board for the æternity crypto foundation, an independent Liechtenstein based non-profit organization focused on shaping the future of open-source blockchain technology for the greater good.

In 2021 I've launched a jewellery fashion brand for masks called Two Eyes London. In my home town Berlin, I have a real estate development project which aims to be finished in 2022.

I'm available for consulting jobs, just get in touch and start before you're ready.
Emin Mahrt, Vaduz, Liechtenstein.